Dining room

Pumpkin spice season is here.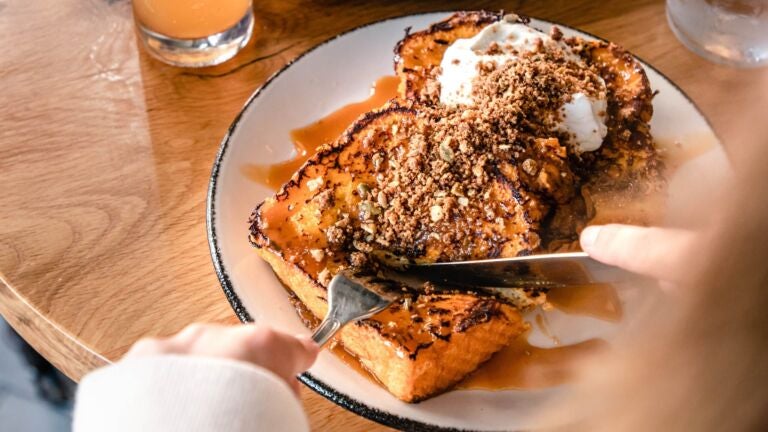 One of the best ways to celebrate fall—besides peeking at leaves, apple picking, and The Big E—is to treat yourself with the flavors of the season.
If you're enjoying this pumpkin festive time as much as the masses, you'll be glad to know that many of Boston's restaurants are too. Now, you can try these mouthwatering pumpkin spice treats all over the city.
Spiced Pumpkin Tiramisu Artisan Bistro at The Ritz-Carlton
10 Avery Street, Boston
This season, you'll find a pumpkin spice version of tiramisu at Artisan Bistro at The Ritz-Carlton. Dessert consisted of a pumpkin mascarpone mousse and a layer of crunchy biscuits soaked in allspice coffee. It's decorated with caramel apples and baked granola.
Pumpkin Spice and Pecan Cinnamon Rolls Coco Rico at Omni Boston Hotel
450 Summer Street, Boston
Cocorico at the Omni Boston Hotel has a new pastry on its menu: a French café serving pumpkin spice and pecan cinnamon rolls with maple cream cheese frosting.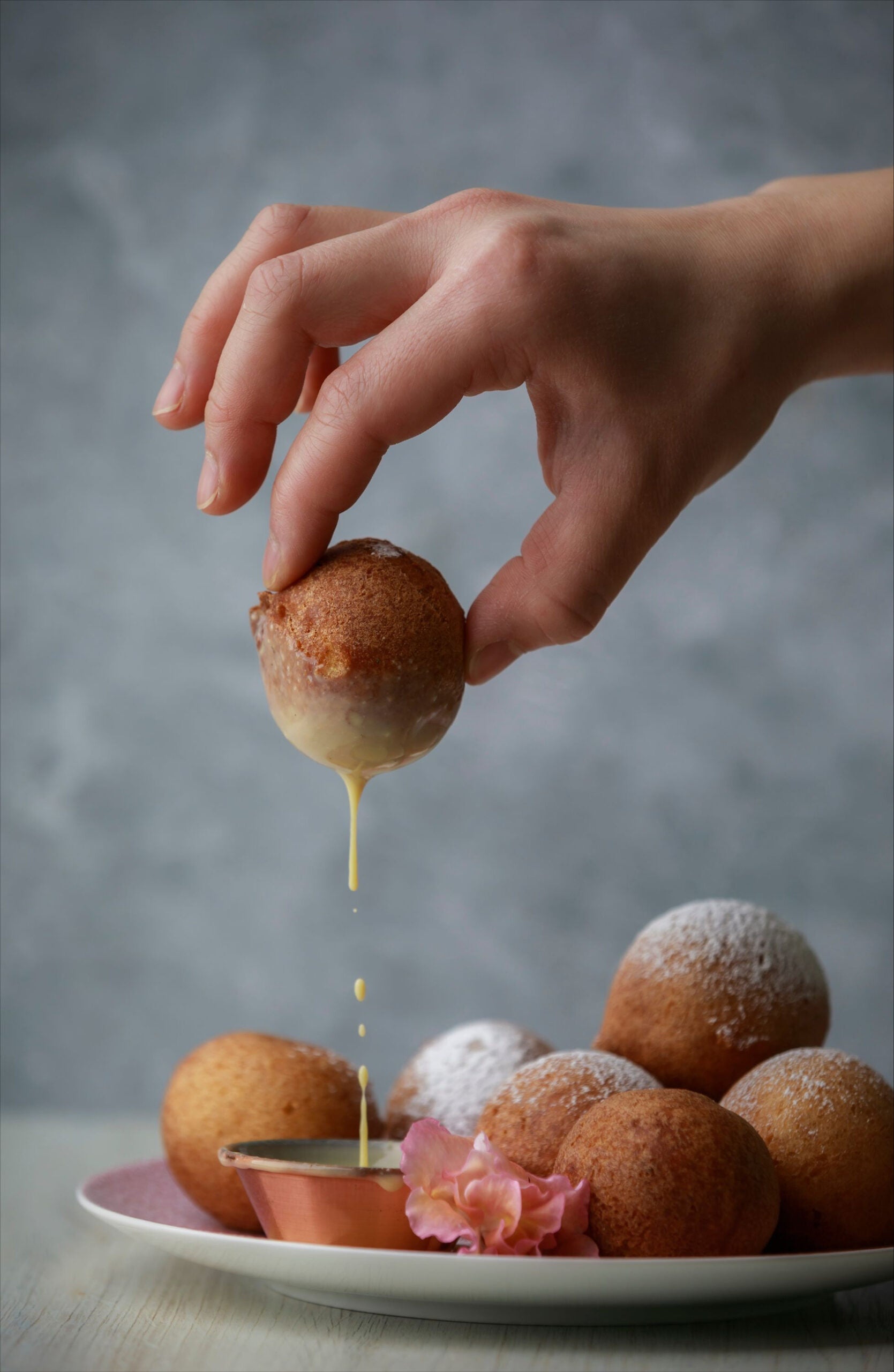 Pumpkin Spice Donuts The flair of the Omni Boston Hotel
450 Summer Street, Boston
Cocorico's sister restaurant, French bistro Coquette, is celebrating the season with pumpkin spice doughnuts. The doughnut hole-shaped dessert is dusted with powdered sugar and served with a salted caramel dipping sauce.
Pumpkin Spice Latte Martini David's
75 Arlington Street, Boston
Forget morning coffee and grab a Pumpkin Latte Martini at Davio's. The caffeinated cocktail mixes Tito's artisanal vodka, Boston Harbor maple, cordial, pumpkin spice and espresso.
Pumpkin Spice Martini Grana at The Langham
250 Franklin Street, Boston
Enjoy brunch in Grana with a pumpkin spice martini. Cocktail contains Elyx Vodka.
Pumpkin Spice Donuts Kane's Donuts
90 Oliver Street, Boston
For a morning treat on the go, stop at Kane's Donuts. A local favorite makes a gluten- and dairy-free pumpkin spice doughnut topped with a honey glaze.
Pumpkin Spice French Toast LUCIE DRINK + Dine at the Colonnade Hotel
120 Huntington Avenue, Boston
Brunch just got a seasonal upgrade at LUCIE Drink + Dine thanks to the addition of Pumpkin Spice French Toast. The dish is topped with chantilly cream and pepita streusel.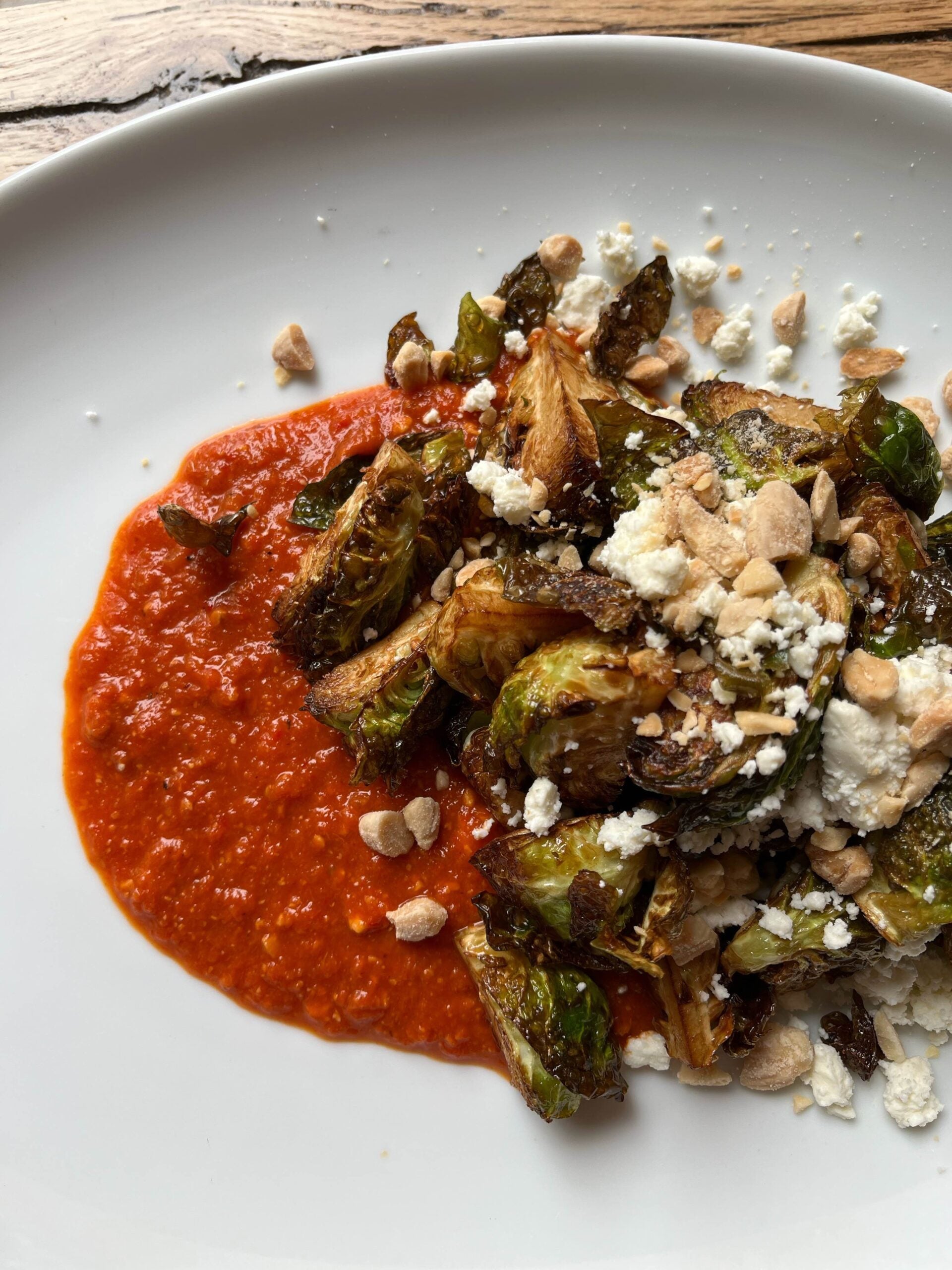 Pumpkin Spiced Romesco in salty pig
130 Dartmouth Street, Boston
When you want to buy something seasonal and This entree for Salty Pig looks like this: Pumpkin spice romesco made with fried Brussels sprouts, almonds and pumpkin romesco sauce, made with roasted sugar pumpkin puree, butternut squash, red peppers, onions, garlic, sherry vinegar, smoked Made with paprika, and almonds.
Pumpkin Spiced Beer Tallulah
377 Walden St., Cambridge
Whether you stop at Talulla for an appetizer or main course, you can indulge in a homemade pumpkin-flavored beer. This drink comes with a spice rim for extra zing.
Pumpkin Spice Ice Cream Tuscan Kitchen
64 Harbor Avenue, Boston
Get a taste of Italy in a Tuscan kitchen and end your meal with Pumpkin Spice Ice Cream, which will be available this fall. The creamy dessert is topped with homemade caramel syrup.
sign up for this dish
Stay up to date with the latest food news from Boston.com.