A British man has admitted to hacking Twitter accounts — including those of Barack Obama, Kim Kardashian and Elon Musk — to defraud Bitcoin.
Joseph O'Connor, 23, also pleaded guilty to other hacking schemes, cyberstalking a young victim and money laundering charges.
He was extradited from Spain to New York last month and faces up to 77 years in prison when sentenced on June 23.
Prosecutors say O'Connor and his co-conspirators stole more than $794,000 (£629,000) in cryptocurrency — money he must return to victims.
Twitter After a July 2020 tweet urging people to send $1,000 in Bitcoin to get double back, some celebs had to have their accounts frozen.
He also hacked into accounts belonging to Kanye West, Joe Biden, Bill Gates, investor Warren Buffett, Israeli Prime Minister Benjamin Netanyahu and Amazon's Jeff Bezos.
Twitter confirmed that 130 accounts were targeted, 45 of which were used to tweet.
The company said hackers gained access through social engineering attacks — attacks based on convincing someone to provide access, rather than finding flaws in the software.
Twitter said at the time Called a "small number of employees" by phone and tricked into providing their login credentials.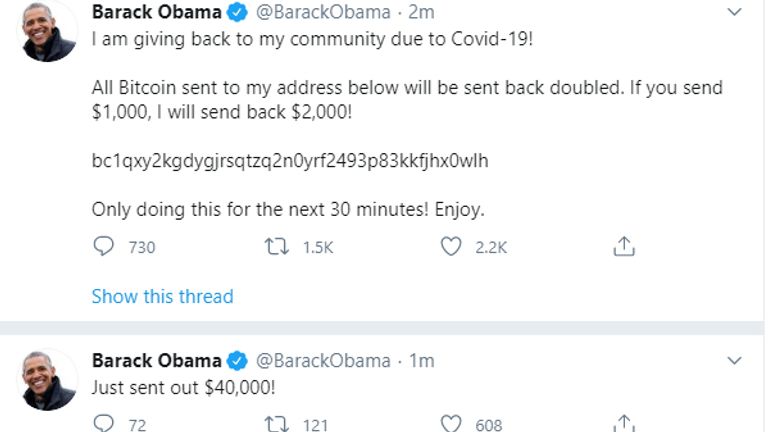 The amateurish nature of the scam surprised many compared to how efficiently the attackers were able to gain access.
"O'Connor's criminal activities were blatant and malicious, and his actions impacted the lives of multiple people," Assistant Attorney General Kenneth Politt said.
"He harassed, threatened and blackmailed victims, causing severe emotional harm."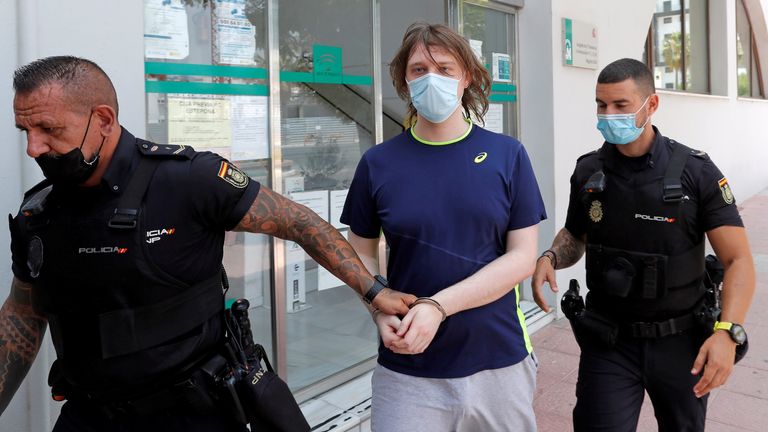 O'Connor, better known online as PlugWalkJoe, has previously spoken to the media about the hack, Arrested in Spain in July 2021 At the request of the FBI.