Eight people, five of them children, were found dead from gunshot wounds at a southwestern Utah home, authorities said.
The bodies were discovered when police conducted a welfare check on the property in the small town of Enoch.
No suspects are at large or pose a threat to the public, officials said in a statement, adding that the investigation is continuing.
Enoch City Manager Rob Dotson said the dead were all members of a family well known in the town of about 8,000 residents.
Officials have not publicly identified the victims.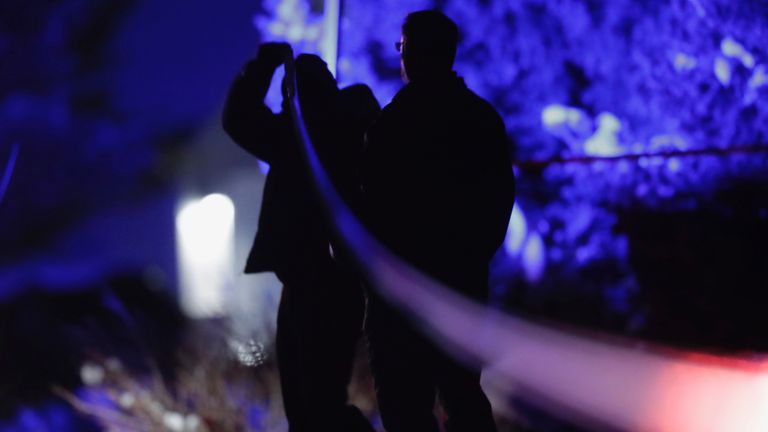 "Many of us go to school with these people in church, in our community," Mr. Dotson said in a video statement Wednesday night.
"The community is hurting at this point. They're feeling lost, they're suffering, they have a lot of problems," he said, noting that authorities plan to release more information as it becomes available.
Mr Dotson added that welfare checks based on calls to police, such as those taking them to accommodation, were routine when people had not been seen for an extended period of time.
The five children attend Iron County School District, officials said in a letter to parents.
"It is with great regret that we inform you of the tragic loss of our school community," it said.
"This loss will certainly create many emotions, concerns and questions for our entire district and especially for our students."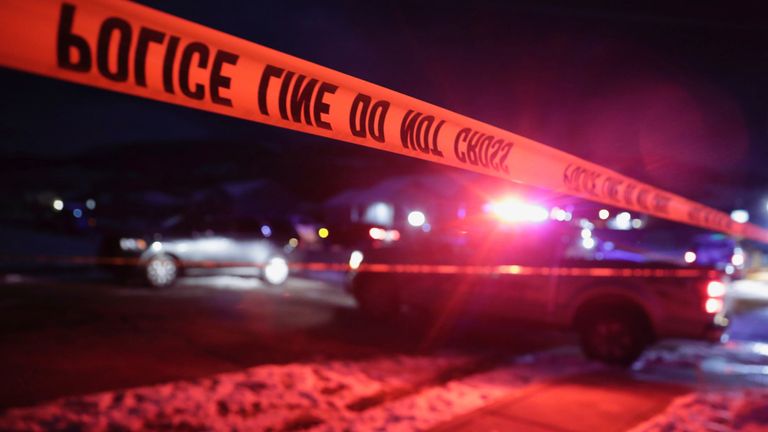 It added: "We are saddened by the loss in our school community and will do everything we can to help you and your child as needed."
On Wednesday night, Utah Gov. Spencer Cox tweeted his condolences.
"Our hearts go out to all those affected by this senseless violence. Please pray for the Enoch community," he wrote.